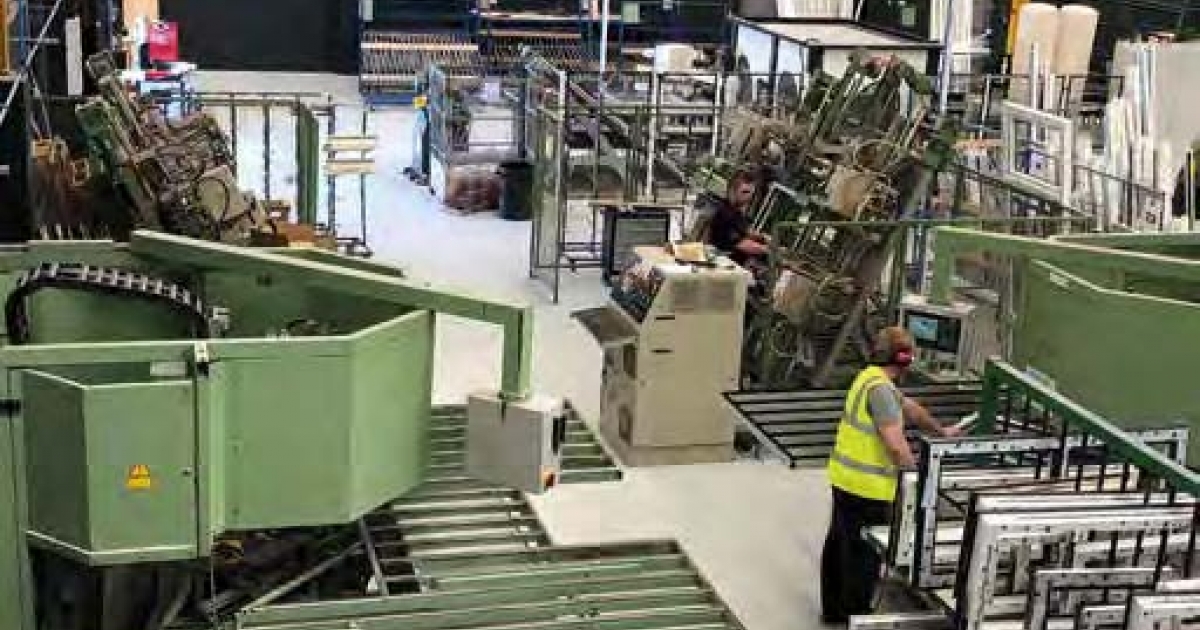 SMALLER SIZED FABRICATORS
Our support for our customers both in service and marketing is very important to us. More and more leads are being passed through to our customers as our programme of web and social media promotion keeps growing. We need a growing customer base to satisfy the lead funnel that is being generated.
"We are very aware of how small, and indeed, reasonably sized fabricators are inclined to stop manufacturing and buy in frames. In many cases, this is more economic for them. Our new foiled window manufacturing facility will help many smaller fabricators who need more flexibility in their foil offering. We will take the headache away from them, saving them time and money, and allowing them to give their customers a wider choice of foiled products in a more controlled lead time." Jeff Walsh.