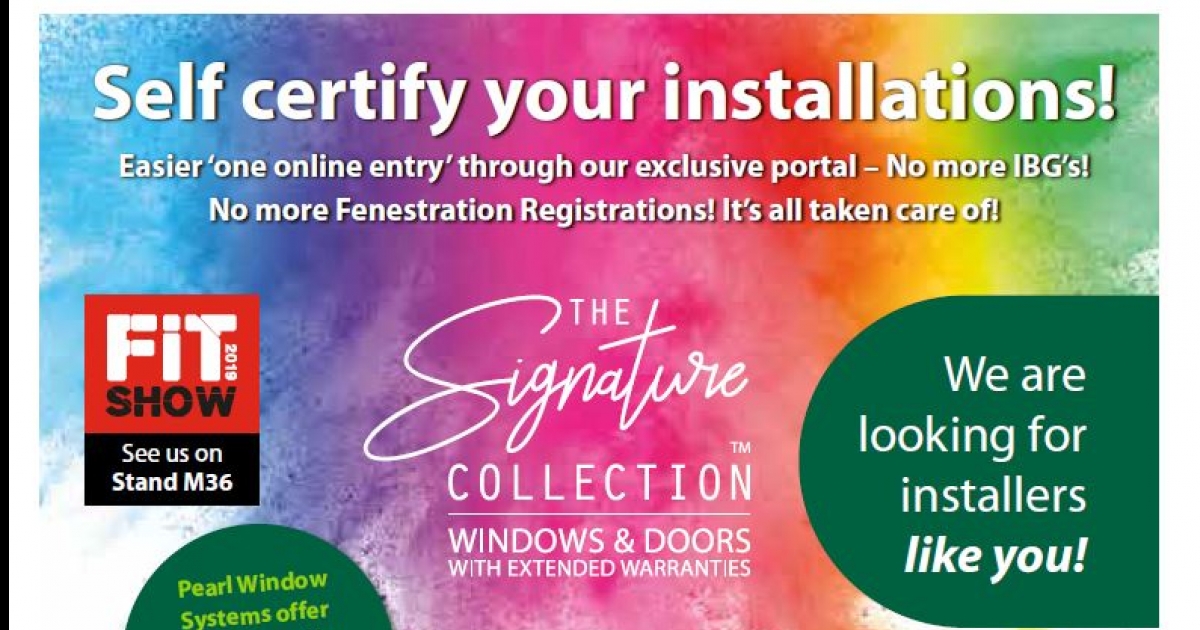 PEARL'S RECENT LAUNCH OF 1ST INSTALLER SCHEME
APPROVED BY CORGI FENESTRATION – BLAZING A TRAIL INTO 2019!
Pearl Window Systems has become the 1st super fabricator to gain approval status for their revolutionary Installer Scheme, approved by CORGI Fenestration. Having witnessed the outstanding benefits of the Installer Scheme, along with extended warranties and a Self Certification process, Pearl have already had 16 companies sign up within the first few days of 2019.